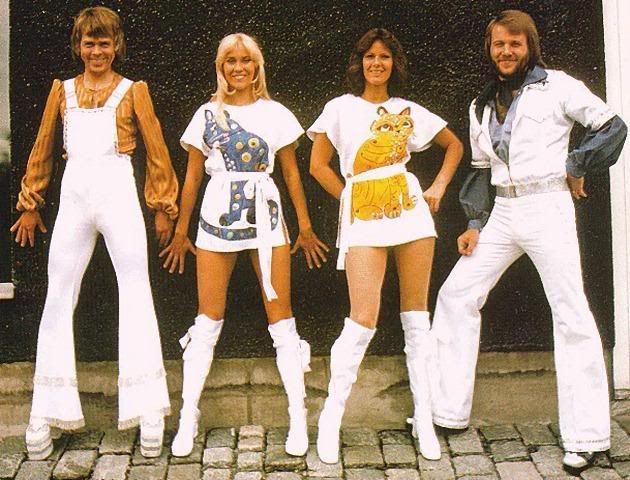 Now
this
is important news!
According to
this story in Der Spiegel
, a museum dedicated to ABBA is scheduled to open in Stockholm in 2008.
Stockholm mayor Kristina Axen Olin believes
the museum will attract 500,000 people a year
.
Finally, Stockholm can be known for something other than
its eponymous syndrome
.