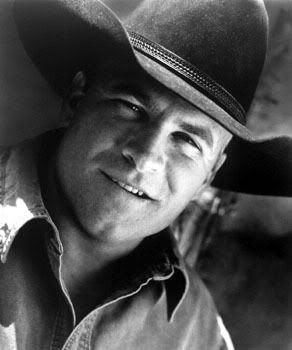 Psych Evaluation Ordered For Supernaw
In a pretrial hearing, Supernaw, 46, listed off police agencies that he said had beaten him to ruin his recording career and his chances at a baseball career.

"It has been a political economic conspiracy, and I have proved it time and time and time again," he told Brazos County Court Judge Jim Locke. Supernaw said the abuse started when he was "held hostage in Paris" in a "mentally retarded home for terrorists" for two weeks in 2002.
Country singer Doug Supernaw also claimed that he was a "test monkey" to see if someone could smoke marijuana and play baseball at the same time.
I don't know about you, but I don't think there's anything in the world, really, that's cooler than a smoking monkey. Except, as I've said before, a smoking monkey wearing a fez. Or a cowboy hat. A big cowboy hat.
**special thanks to Dream City Bureau Chief Bawb the Revelator