Happy Mother's Day to all a you child-bearin' ladies out there!

I know in the past I've said that mom wants some bacon, or at least a phone call. Maybe you and big sis could've got up early and baked her a delicious Mother's Day pie.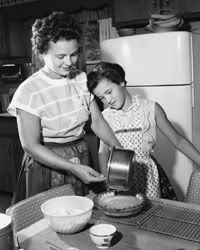 But you know what mom

really

wants?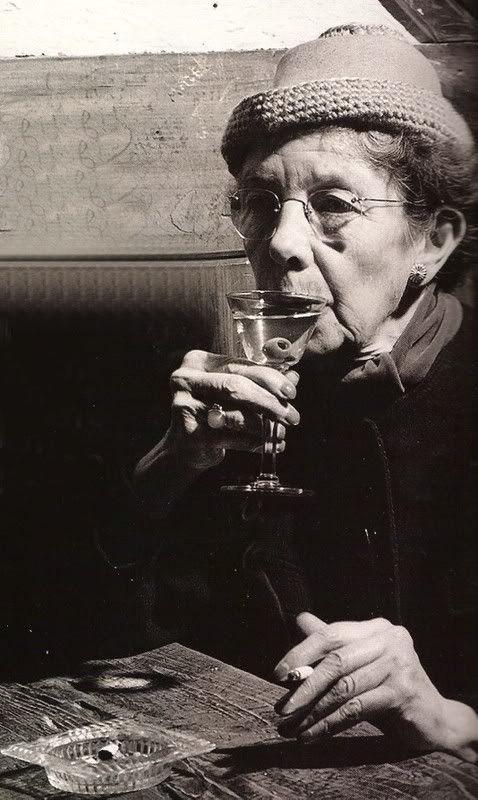 A drink, a smoke and probably to just be left the hell alone for a while.