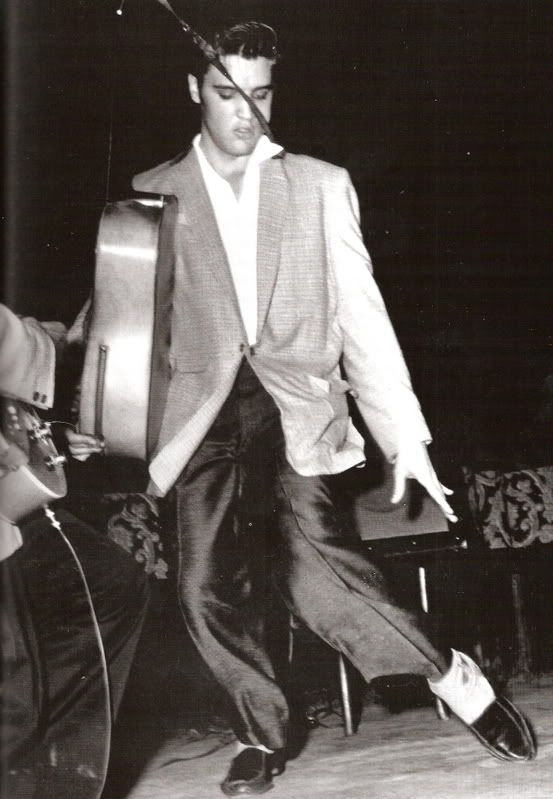 Elvis Presley was born January 8, 1935.
He'd be 72 years old today.
How cool would it have been for him to stick around like Johnny Cash and do something like Johnny's "American" recordings, free from the Colonel, free from all his fears of growing old, free from his fear of not being liked...
"Before Elvis there was nothing."
--John Lennon