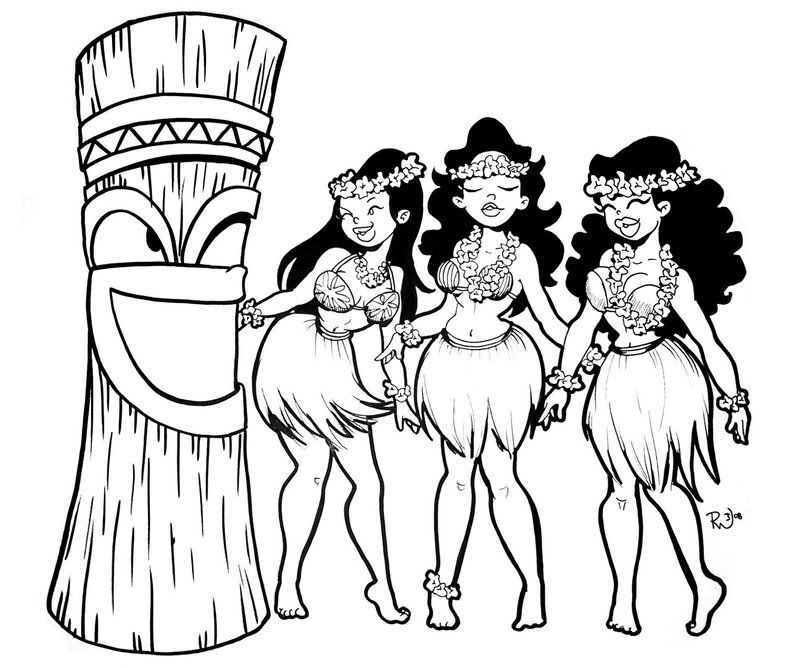 Yes, friends, it's tiki time!

I just got an email from the newly-relocated Tiki Terrace. They've moved to what I've been told is a bigger, cooler space at 1591 Lee Street, Des Plaines. The place is run by three brothers who are all good guys, and they have a real love for all things tiki.

Anyway, their grand opening in the new digs is Wednesday, June 11. Here's what I got from the email:


Wed, June 11, The Official Tiki Terrace Grand Opening!

Make sure to stop by on our Grand Opening! We are giving away 100 tiki mugs, raffleling the official Grand Opening-Hand-Carved tiki by the Zuziak brothers, offering a $3.00 Mai Tai all day, featuring music and dance entertainment by the Barefoot Hawaiian, and more! Its a once-in-a-lifetime Tiki Terrace event and you are invited!
MizBubs and I will be there around 7:30. We look forward to having a couple drinks with you. Seriously, short of a dollar a gallon drop in gasoline prices, or shooting off some fireworks, can you think of a better way to start your summer?

Here's a map:


View Larger Map