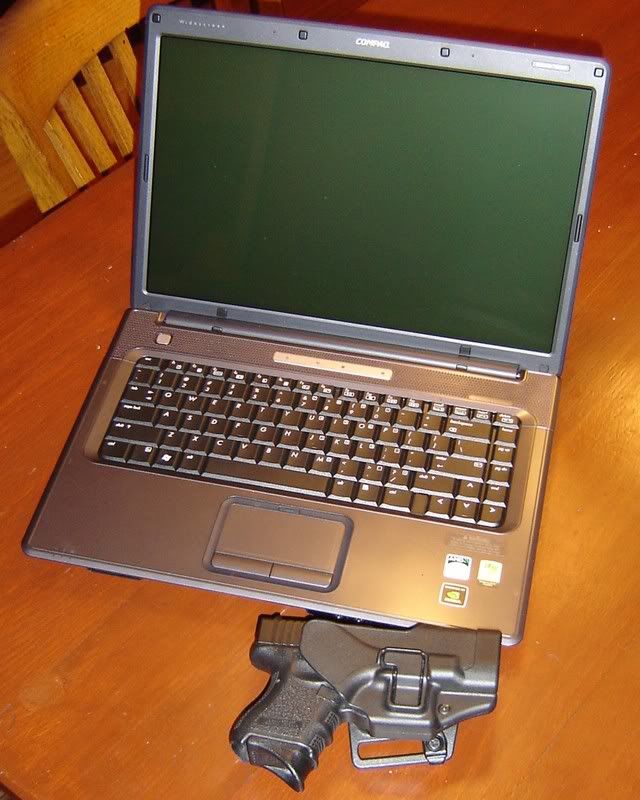 One thing I really like is ordering stuff online, and then coming home from work to find packages recently arrived, waiting for me on the dining room table. It's exciting!
Anyway, this was a busy week. I spent the past 5 days in a class on dignitary protection. Ever wonder how to redirect the target of gunfire and push him headfirst into a waiting limo? We learned how to do stuff like that. The course culminated in a 10 hour long exercise wherein we protected our two "dignitaries" (a judge and our Chief of Police) who were the targets of death threats from a white supremacist group. We went to Midway airport (where we got to drive out onto the tarmac to pick up our principals, jets roaring overhead), the Bilandic building on LaSalle Street, Tavern on Rush, back to the Bilandic building, and then to the United Center for a Blackhawks game. I have a newfound awe and respect for agencies like the Secret Service and the US Marshall who do this all the time.
So, Thursday night I got home and found two boxes on the dining room table. You see the contents in this picture. I
finally
broke down and bought a basic notebook computer, and I'm excited about that--now I'll be one of those slick bullshit artists with a Power Point presentation ready for any occasion. It's a Compaq from Office Depot, and once I send in these rebates it will have cost me $499.
The other box did not, sadly, contain a firearm. But it
did
contain a new holster: a
Blackhawk CQC Serpa holster
for my
Glock 26
. What a great holster--it came with attachments for wearing on a belt (which is what you see here) as well as a "paddle" attachment for inside-the-belt wear.
It's nice to be well-equipped.